A BEVERLEY property professional is back in his East Yorkshire roots to start a new career with leading regional experts, Scotts.
And for Bryn Jones, 28, the decision to take his life in a new direction came after a number of years' commercial experience with national companies including Vodafone, SEAT and Mercedes-Benz.
The change has seen him return to education too – a move supported by Scotts, where he has joined as a Graduate Surveyor. The role combines a fulltime traineeship while undertaking an MSc in Real Estate from the University College of Estate Management. Once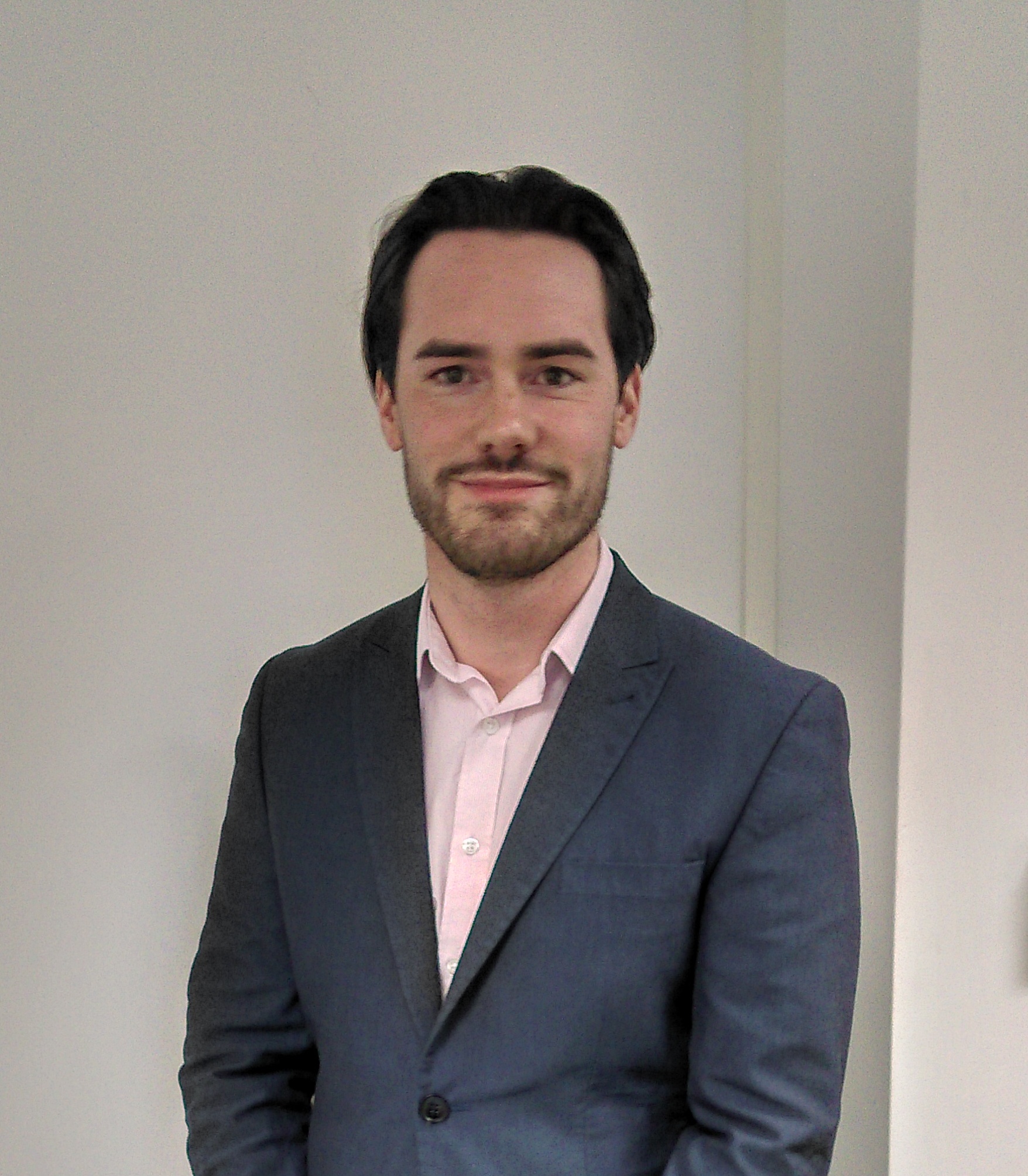 successfully completed, his aim is to join the firm's team of fully qualified and experienced Chartered Surveyors – with offices in Hull and Grimsby.
Born in Beverley, Bryn was educated at the town's Longcroft School, and is delighted to have now settled in East Yorkshire and join the team at Scotts.
"I have certainly seen a change in the area over the years, particularly in my home town of Beverley where there are some exciting new developments, which is very positive," commented Bryn.
Becoming a student once again is a challenge that Bryn is rising to, although he does have some advice for others thinking of following his path.
"This was something I knew I had to do now, or I would never have taken the leap. Working fulltime as well as studying is something that you do have to adjust to – especially when it comes to the time management side of things.
"When you are a student, that is your fulltime job and you have your evenings and weekends free. When changing direction slightly later in life, you do have understand the demands of working and then studying. There are sacrifices to be made, but those sacrifices will certainly be worth it," he advised.
Having joined Scotts during the summer, Bryn is already seeing the really satisfying parts of his work. The firm specialises in the marketing of commercial properties of all kinds – both buying and selling for clients, while leasing buildings on behalf of owners.
"When someone comes to me seeking premises it is always really rewarding to realise that you are helping them to achieve the next step in the growth or development of their business. At the same time, you are assisting your client in securing a reputable tenant," added Bryn.
Tim Powell, Partner at Scotts, states that he is delighted with the appointment of Bryn which further strengthens their agency department and allows them to provide an excellent service to their existing and future client base.